Perfect Resort For Your Wedding And Holidays
If you are looking for a perfect holiday & Wedding experience with memories to cherish
you are at the right place. Let's plan a reasonable stay for you.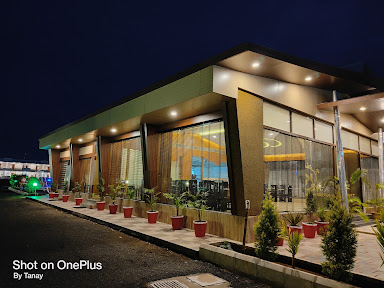 Surrounded by scenic beauty and attractive tourist attractions we make it convenient for you to visit all the beautiful places with our inhouse guide. We can also help you arrange transport facilities for an easier commute to nearby places.
Experience the Luxury Life
We will help you experience Luxury life in its true sense. From living among the residents to eating authentic delicacies you are sure to walk home with memories and wonderful moments.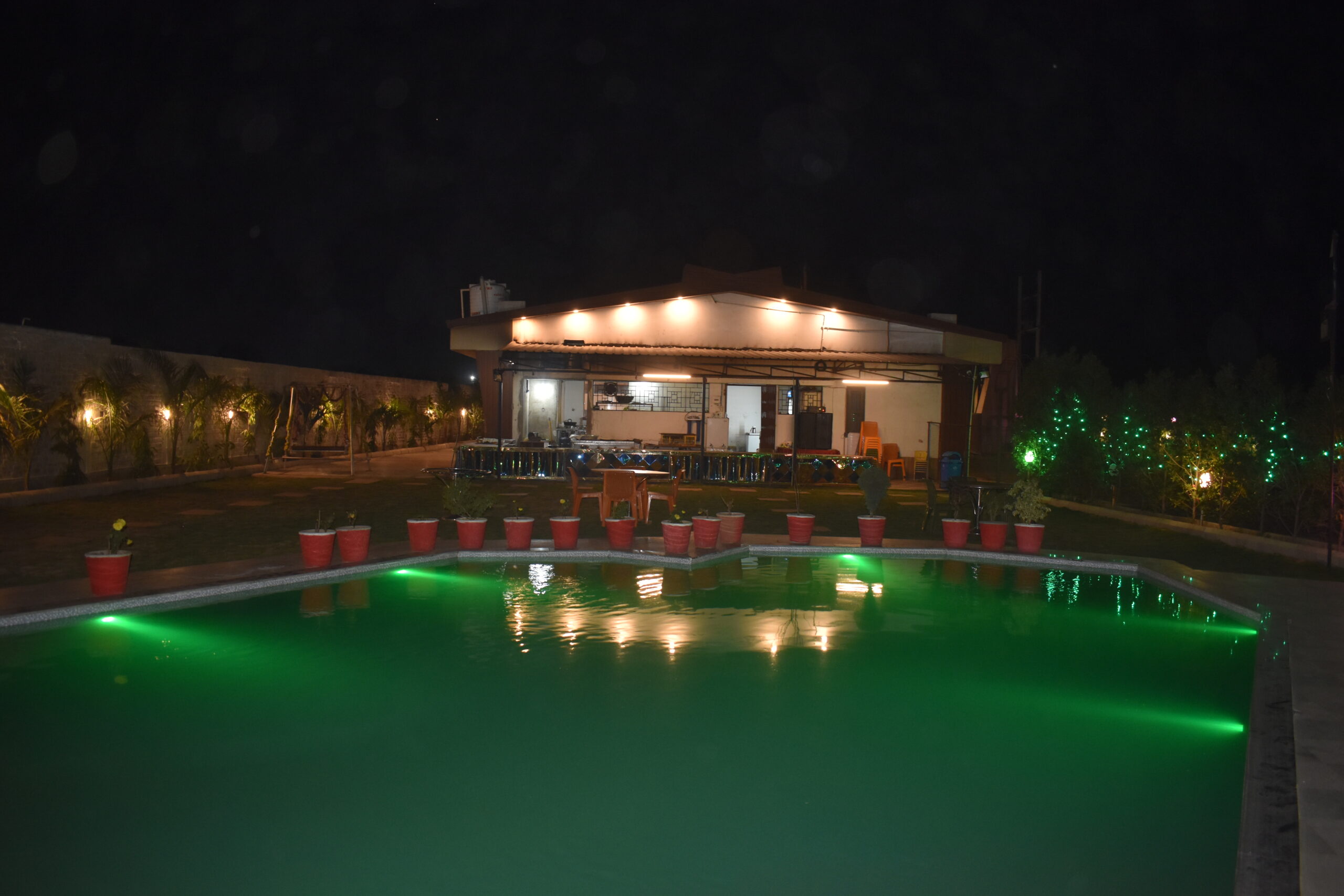 Amenities & Facilities
If you are looking for a relaxing, refreshing and rejuvenating experience altogether, we offer all of that under one roof.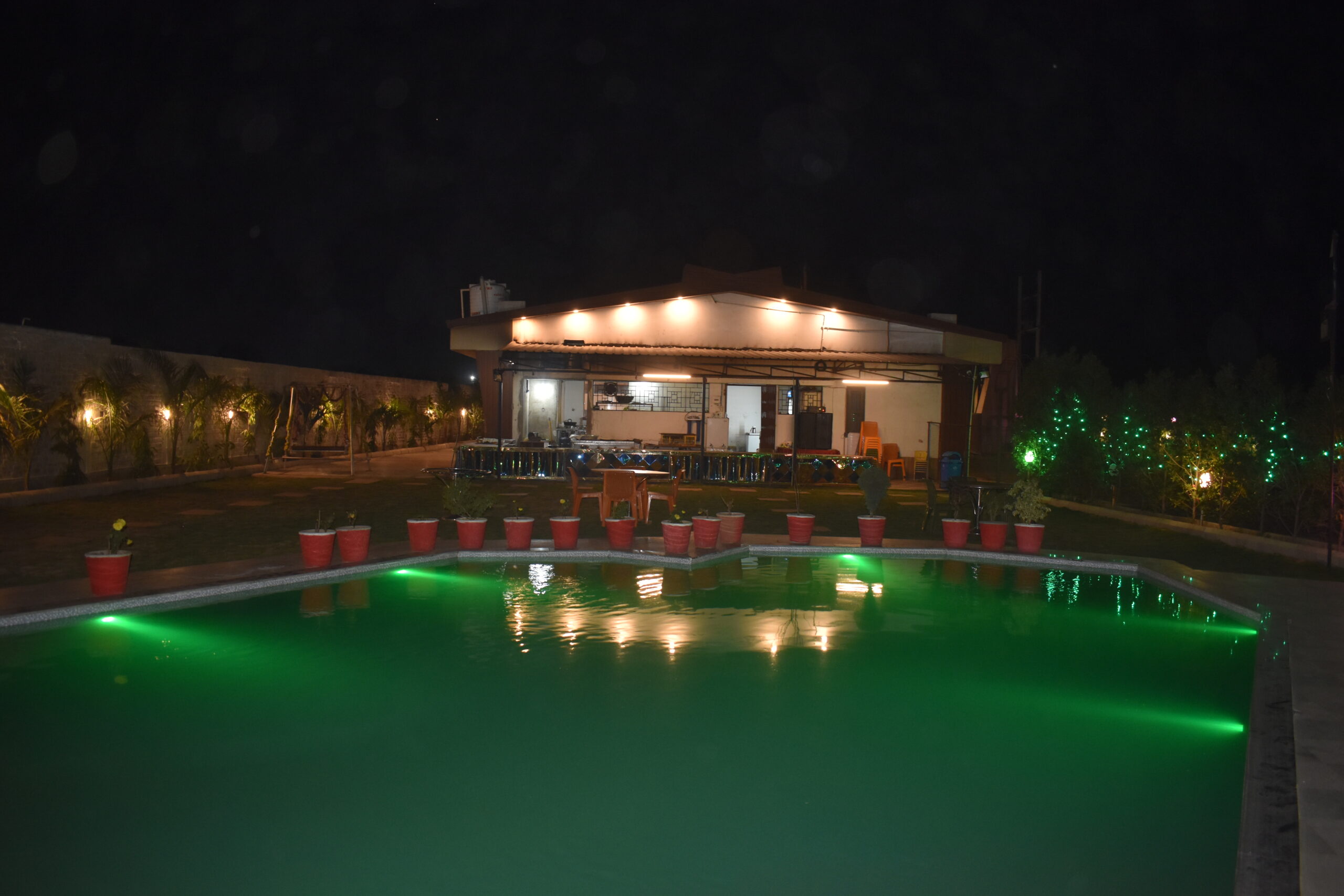 Poolside Lawn
Experience the joy of swimming in pool that gives you a nice picturesque view.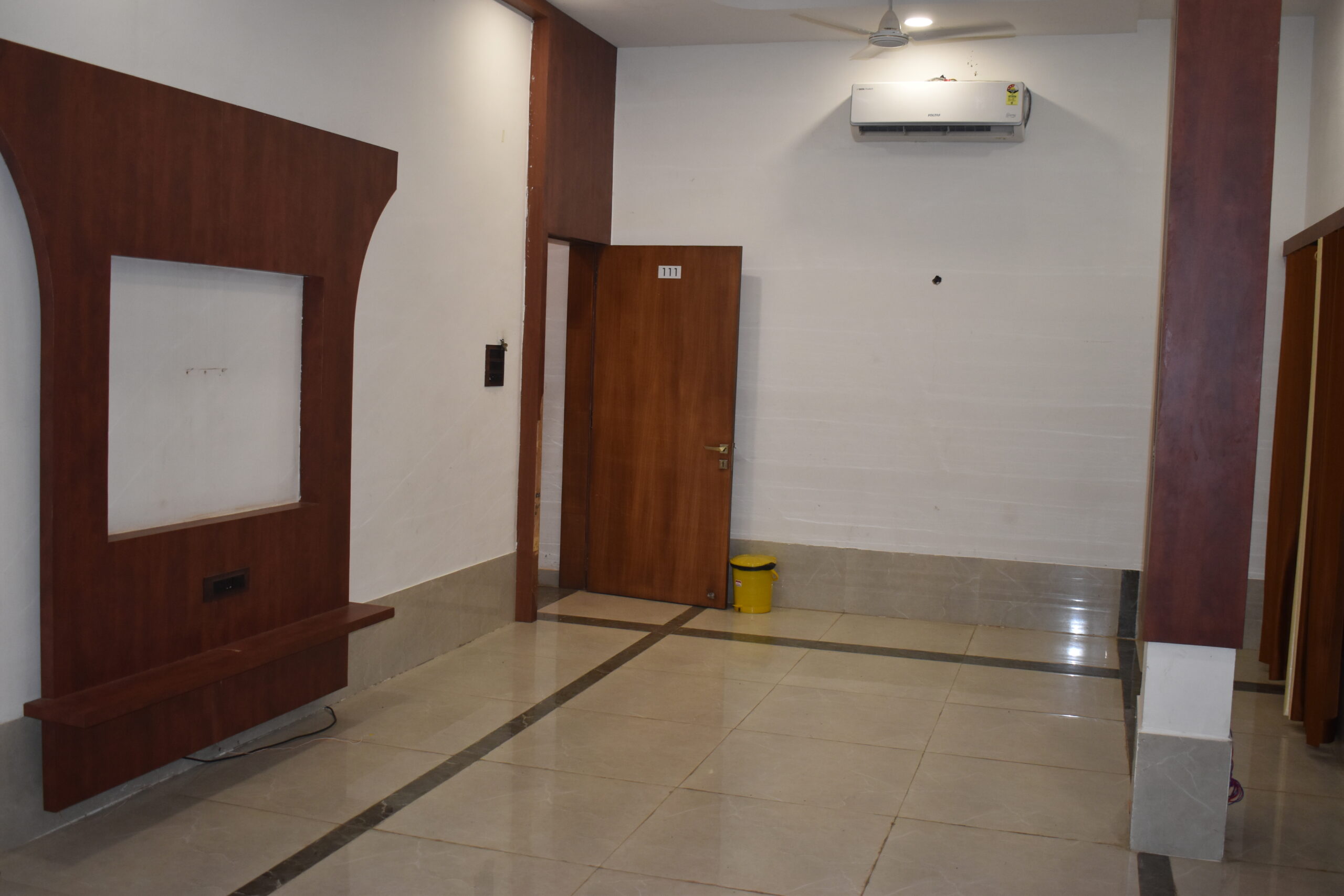 A Meeting Hall
A big Enough Meeting hall for your office or business meetings with the capacity of 30 peoples and equipped with AC.
In-house Restaurants
We have in-house restaurant offering different cuisines that you can choose from.
Our Inside Pictures
Take a look at some pretty pictures captured in and around our premises.
What Our Guests Say
We take pride in serving our guests with the best experience. Read what they say.
It is a good resort (bhawan) for medium to large size gathering or function. Huge open space and medium size hall.
Very spacious place. Sukoon.. Excellent food , Had a good stay.
Awesome Place, pleasant environment, Delicious Food🍲, luxury..
The service was very good, and our stay was so relaxing."
Plan an Unforgettable Experience in Krishnam Resort Today!
We can help you fit your stay and experience within your allotted budget.